Beautiful Bespoke Cremation Memorial Jewellery
Large Memorial Bead (5mm hole) for Horse Hair and pet fur with Silver Caps. Ashes in High Gloss Resin.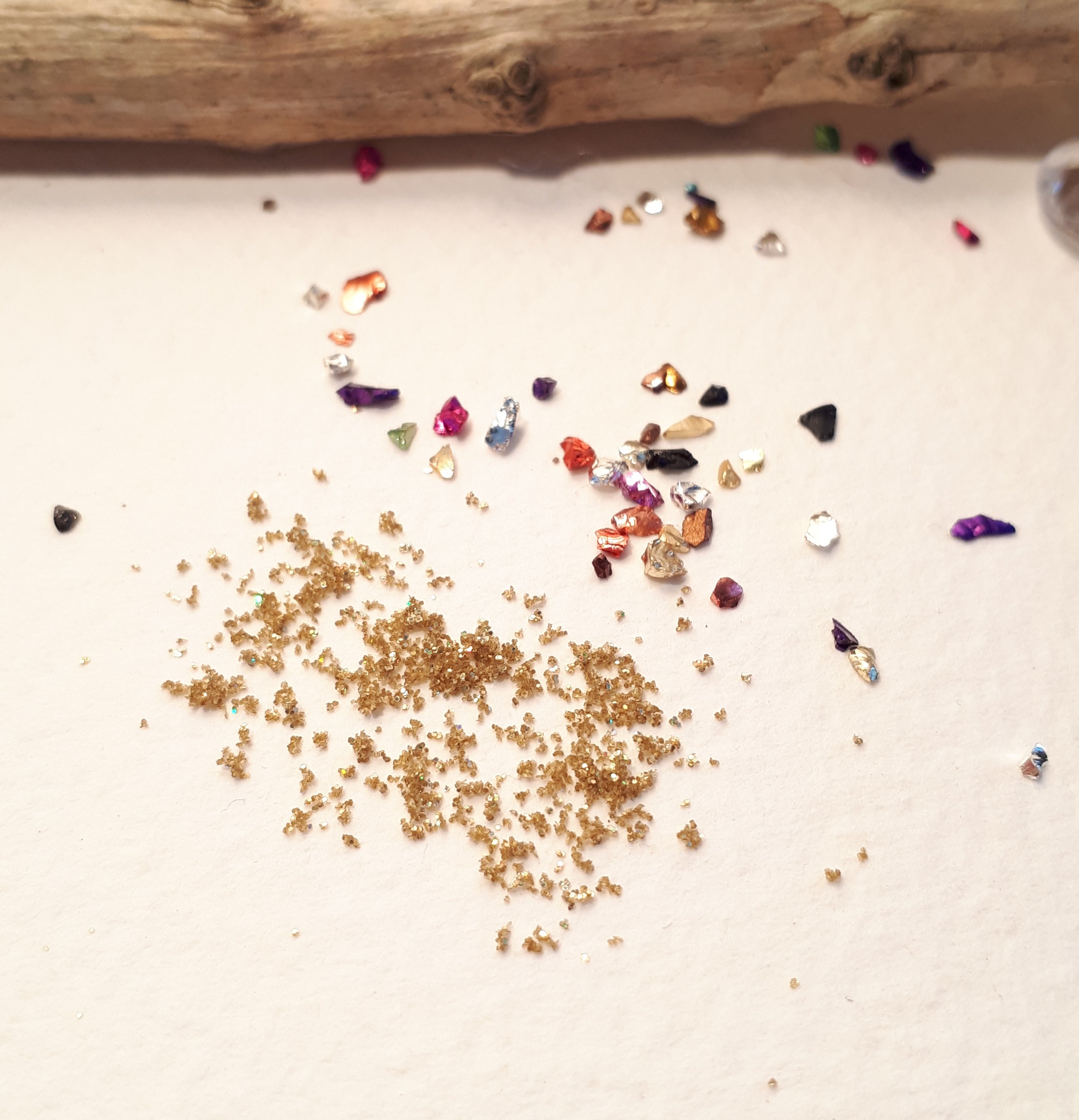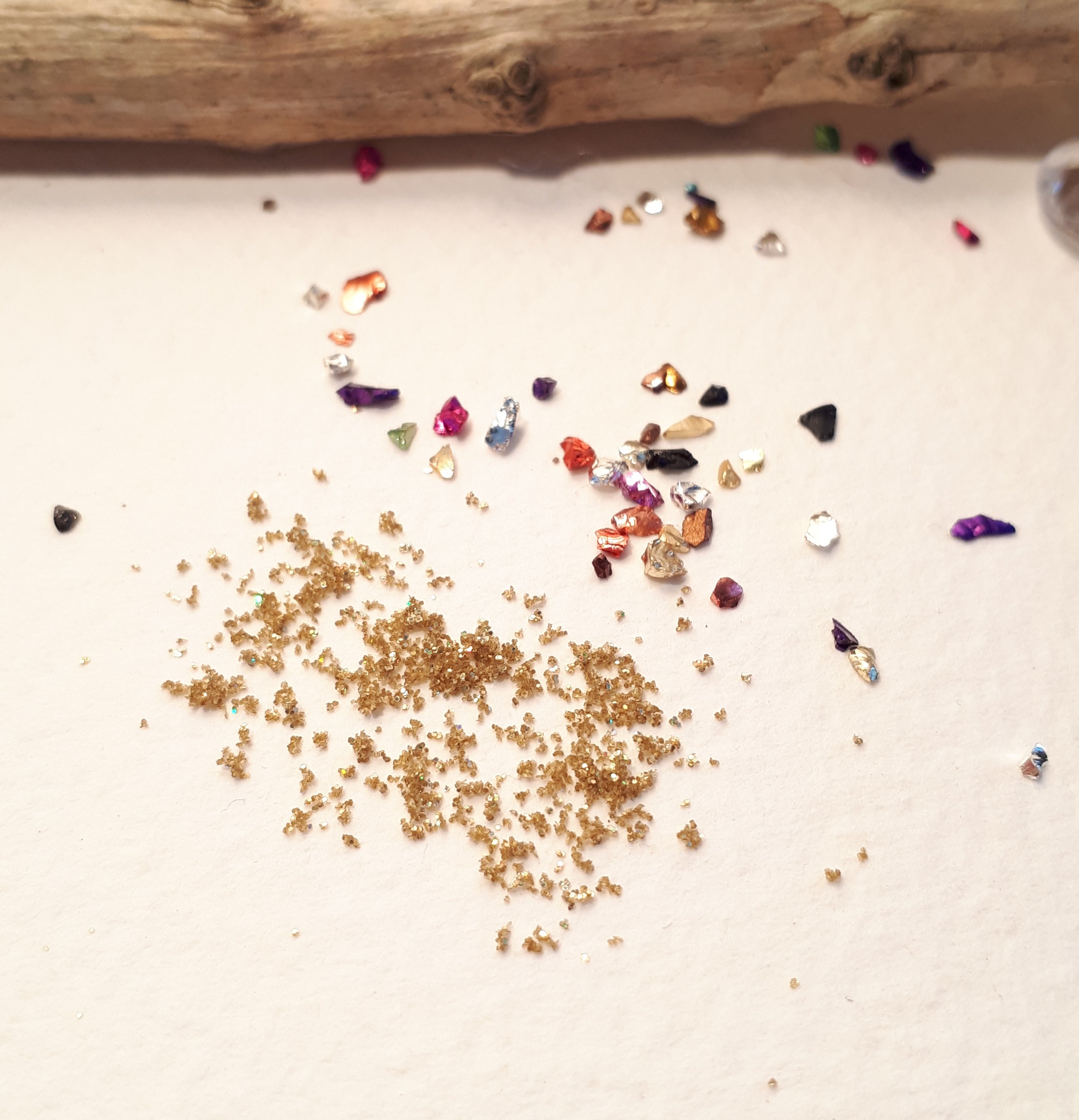 Large Memorial Bead (5mm hole) for Horse Hair and pet fur with Silver Caps. Ashes in High Gloss Resin.
Beautiful hand made memorial hard set resin bead. Exquisite and unique, hand made with your loved pet fur with a sprinkle of gold shavings then finished with high gloss resin. Unlike glass it will not smash or crack and will keep your ashes permanently inside for you to treasure forever.
The hair is set in layers, however, I can not guarantee how the end effect will be. They are 100% made by hand so patterns and setting may vary which makes each one special, different and unique.
These beads are bigger than the standard memorial beads. 15mm diameter x 10mm High with 5 mm hole. Can be worn with a chain if your choose (chain not provided)
A hint of colour can be added if you desire or the fur can be 100% immersed with a colour so only you know they are there. Which ever you prefer. I will make accordingly.
The bead has sterling silver end caps stamped 925 on both sides. Fits standard charm Pandora style bracelets. The inner hole is 5mm in diameter.
Up to two peoples ashes, pets ashes, hair or fur can be added into the same bead. Just inform me at the time of purchase and I shall send you an additional pot free of charge.
Delivered to you within a gift bag and is posted free UK Special Delivery.
For your advise and after care an information sheet and cleaning cloth are also provided.
A large choice of colour for you to choice:
Deep blue: Aqua Blue: Deep Red: Apricot: Cream: Antique Gold: Rose Gold: Leaf Green: Pink: Mauve:
or just coloured glitter to suit,
All pieces are made with my signature design of using gold shavings and coloured glass shards.
These pieces are 100% hand made to order. Meticulously hand crafted for you with respect, empathy and care.
Once I have received your order I shall send you a special pack with an information sheet for you to request your ring size if required, and colour choice. The pack includes a small pot for your inclusion and a disposable spoon. All I require is a teaspoon of your loved ones ashes, a small locket of hair or your Honeymoon sand. Then please return to me in the pre paid envelope.
Please allow 4-6 weeks from time you placed your order until you will receive your completed keepsake.