Beautiful Bespoke Cremation Memorial Jewellery
Silver Cremation Ashes Celtic Ring. Cremation ashes with glitter piece.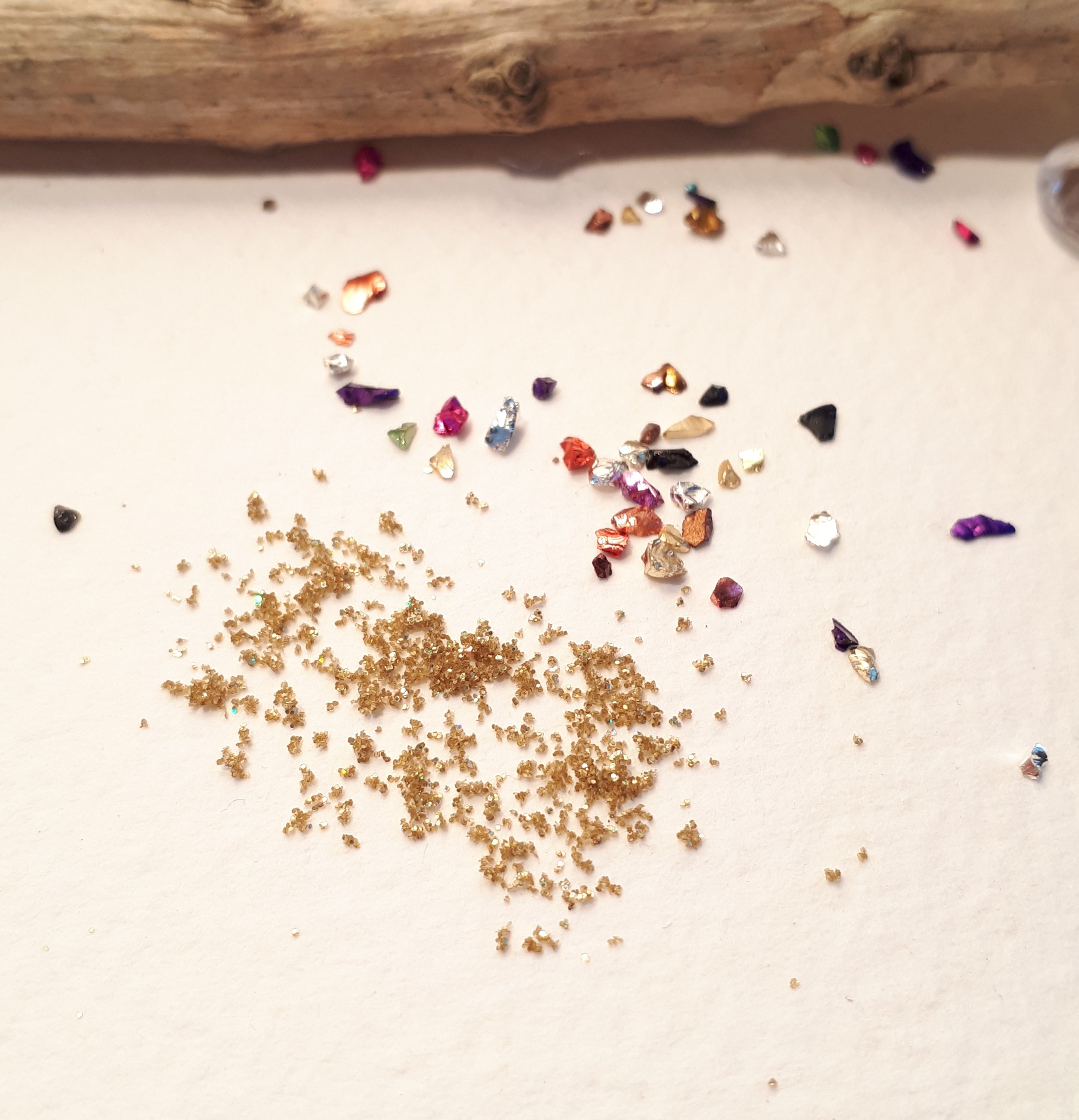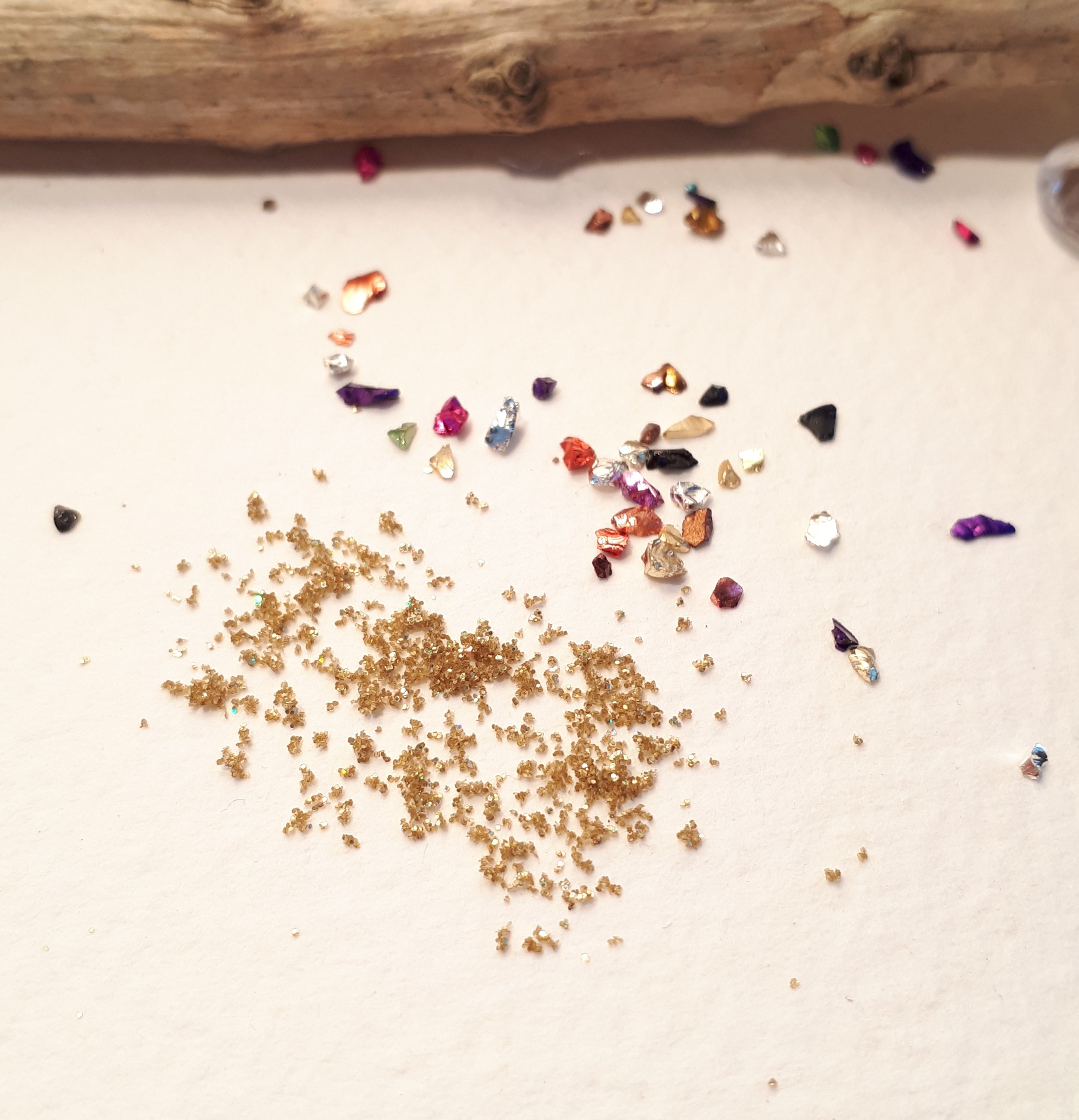 Silver Cremation Ashes Celtic Ring. Cremation ashes with glitter piece.
The memorial pieces are exquisite and unique, beautiful tailor made jewellery for an ever lasting tribute for lost love ones, pets and Honeymoon sand keepsake.
Beautiful ladies celtic ring with 6mm cremation ashes 'stone' infusion size. Hand painted in layers with infused with your loved ones ashes, then sealed with resin. Unlike glass it will not smash or crack and will keep your ashes permanently inside for you to treasure forever.
UK ring sizing J - .R
Beautifully designed hand made with love and energy by Trisha Wood and is her stunning signature style.
Please specify which ring size you require. A ring gauge is provide within the order pack.
Delivered to you within a gift box and is posted free UK Special Delivery.
For your advise and after care an information sheet and cleaning cloth are also provided.
Can be made with gold or silver shavings, glass shards or coloured glitter.
These pieces are 100% hand made to order. Meticulously hand crafted for you with respect, empathy and care.
Once I have received your order I shall send you a special pack with an information sheet for you to request your ring size and colour choice. The pack includes a small pot for your inclusion and a disposable spoon. All I require is a teaspoon of your loved ones ashes, a small locket of hair or your Honeymoon sand. Then please return to me in the pre paid envelope.
Please allow 6 - 8 weeks from time you placed your order until you will receive your completed keepsake.